You can count on the
undivided attention

of a team that prizes relationships over profits.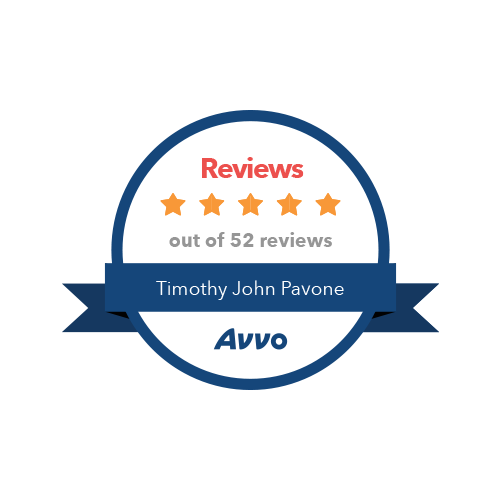 Got a speeding ticket last month and had no idea how to handle it so reached out to some lawyers. Out of all of the lawyers I called, Tim was the only one to pick up immediately and speak with me directly. He told me exactly what he could do for me, went to court for me, and communicated with me every step of the way. He responded to texts very quickly also which is my ideal type of communication. He made it EASY for me which was all I wanted and he definitely delivered! I hope I don't need him again in the near future but if I do, I will most definitely be calling Tim again! I strongly recommend him to anyone needed legal services. Thanks again, Tim!

Fast response, professional, gets the job done. I highly recommend. Timothy has represented me for multiple cases. He has helped me with medical payments for a claim. Represented me in court for a traffic violation. Also represented my mother for a speeding ticket. All original fees were reduced. Thank you Timothy

He is awesome. Very matter of fact and will help you in any way he can. There was no beating around the bush very to the point this is what he can do and this is what it will cost. And the cost is much more reasonable than other attorneys in the area. Will use him again if I ever need him and would recommend him 100% to anyone

Tim is awesome. He was there for me through a very difficult and frustrating appeal process. Hes got a great "no bull" attitude, very matter of fact and gets it done. Also notable is that his communication is excellent. Tim Pavone is your guy.

This is truly an Heaven sent lawyer. I was in panic mode about my ticket because I've had two before and this was my third one just stressed about the insurance going up. & I got a letter about him & just went straight in. Awesome! Amazing prices & he got everything reduced and no points or no insurance going up. Such a blessing.