"I'm
your attorney

and you're

my client."
Timothy J. Pavone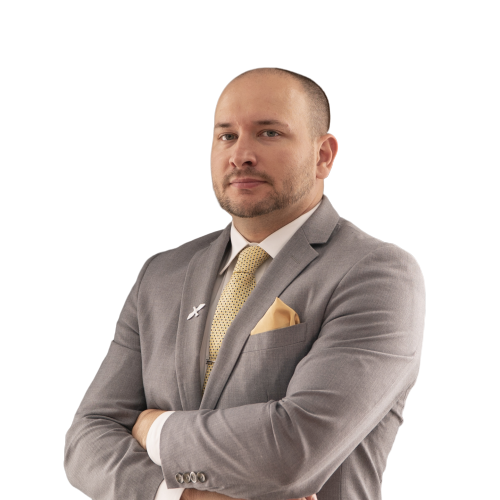 Case Evaluation | (980) 613-4849
Experienced Attorney Professional Approach

The Law Offices of Attorney Timothy J. Pavone is a professional law practice dedicated to providing sound legal advice and counsel. My job as an attorney, is to find a positive resolution for your case, at the route and speed that you wish to proceed. If you are looking for a licensed attorney who is trusted, respected, and dedicated to the practice of law, please get in touch, and let me handle your case for you.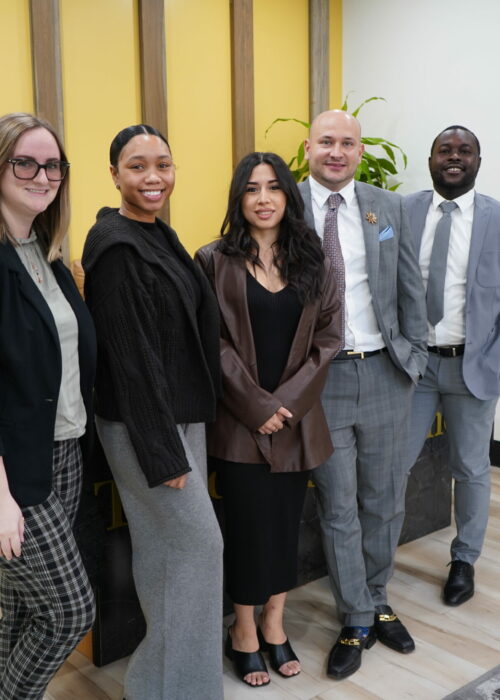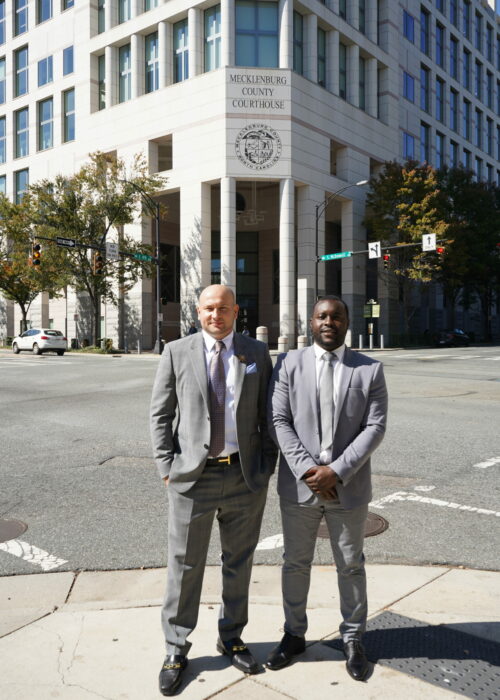 "Passionately Advocating"

Out of all of the lawyers I called, Tim was the only one to pick up immediately. He told me exactly what he could do for me, went to court for me, and communicated with me every step of the way.

There was no beating around the bush very to the point this is what he can do and this is what it will cost. And the cost is much more reasonable than other attorneys in the area

He was there for me through a very difficult and frustrating appeal process. Hes got a great "no bull" attitude, very matter of fact and gets it done.
Every Person Who Walks Through Our Door Is Important To Us.
Fill out the contact form below or call our office and we can normally schedule same consultation. We always pay for your parking.