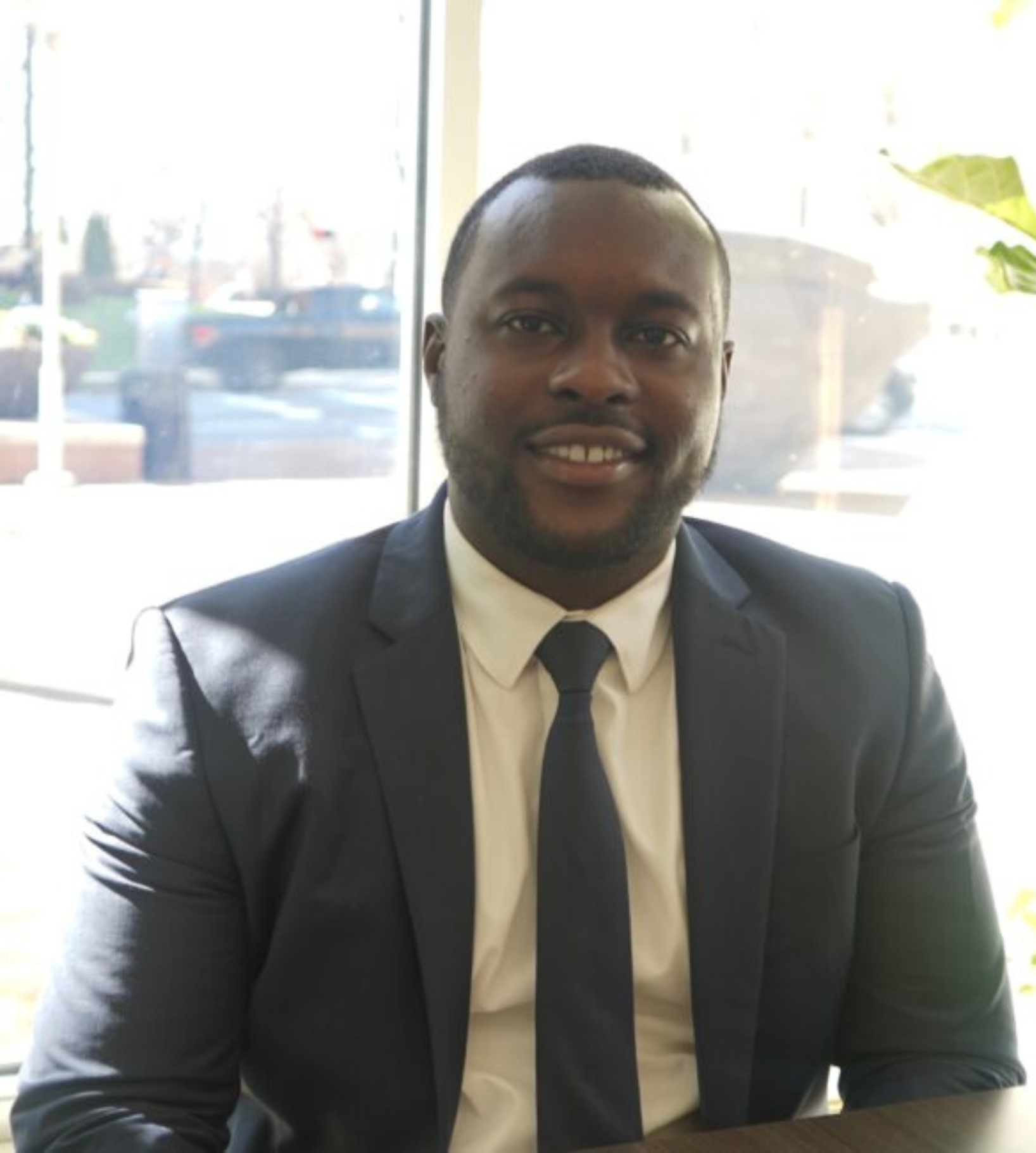 Ryon David Smalls
Licensed North Carolina Attorney Licensed District of Columbia Attorney
Raised in Charleston, SC, Ryon David Smalls attended James Island Charter High School before matriculating through the University of South Carolina – Upstate as a history major. While in Spartanburg, Ryon took advantage of the opportunities to develop himself as a leader amongst his peers, as some of his proudest moments were becoming a member of Kappa Alpha Psi Fraternity, Inc., enlisting in the Army National Guard, and founding Race 4 Achievement, Inc., a not-for-profit organization. Since relocating to Charlotte, Ryon has been commissioned as an officer in the National Guard, currently holding the rank of Captain and becoming a Battery Commander. He graduated from law school with Pro Bono Honors and has served on numerous Mecklenburg County and the City of Charlotte citizen boards. Ryon holds a license to practice law in Washington D.C. and North Carolina. He is married to Monika V. Smalls, a local social worker, and they enjoy the company of their Labrador Retriever, YoYo.
In his spare time, Ryon enjoys traveling, spending time with friends and family, and finding ways to serve the community around him.
Former North Carolina Assistant District Attorney.